Mitch Ely
National Operations Manager
Mitch Ely began the role of National Operations Manager for Terex AWP in 2000 after more than a decade of experience as a technician in the hire industry.
Mitch started out in the general hire business in 1988 as an apprentice small engine and auxiliary equipment mechanic at City Hire Service, in Brisbane. In 1993, he moved into the elevated work platform industry, working as a field service technician at Australian Skyreach Rentals.
His role at Skyreach introduced Mitch to the elevating work platform industry, and in 1998 he moved to Terex AWP, starting out in field services before being promoted to National Service Manager in 1999 and National Operations Manager in 2000.
Responsible for all of Operations at Terex AWP, Mitch oversees engineering, parts, service, training and quality control. Around two-thirds of the team report to Mitch, who says, "Our team members are what makes it all happen."
Mitch has a passion for engineering and is currently completing his Master of Business Administration from Deakin University "As I have an interest in engineering, it's a thrill to work at Terex AWP, because my role enables me to be at the forefront of technology and design in the elevating work platform industry all over the world," says Mitch. He finds satisfaction in seeing the end result of his team's efforts, when the best cutting-edge technology becomes available to customers.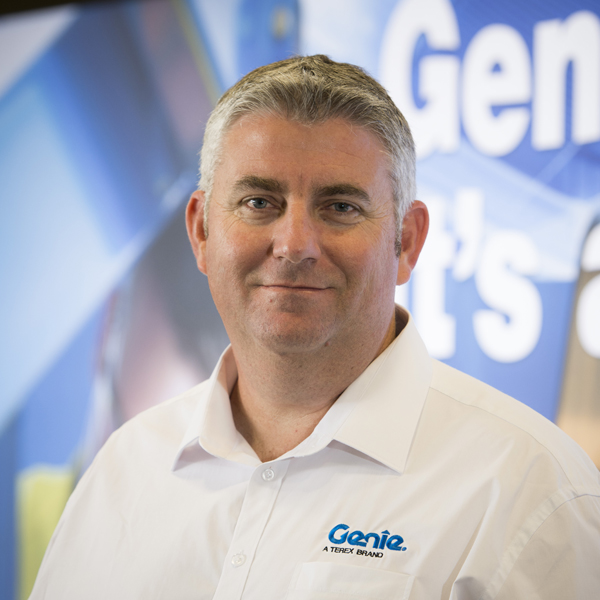 M+61 455 085 097
Emitch.ely@terex.com