50,000 Part Search Milestone
Monday 04 August 2014 @ 15:49
The Parts Portal continues to enjoy exceptional usage, with Genie customers Australia wide logging on to check out information on Genie® parts.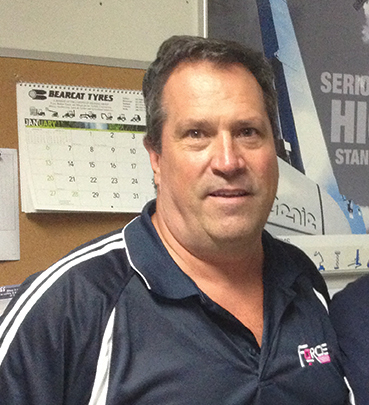 At 7:16 am on June 26th, Mark Shea at Force Access officially recorded the 50,000th parts search. And just for the record, the Genie part number that Mark was searching for was #144065, a Genie coil cord for the GS scissor series.
Mark Shea is the National Parts Manager for the Force Group, based in Homebush, Sydney. By coincidence, Mark also logged the 10,000th parts search last year.
The Genie online parts system is certainly proving to be a big benefit to Genie customers. Customers can log on at any time of the day or night to check and order parts. This has proven useful for the larger customers who can process numerous parts at once. And the smaller one or two person service operations are able to order their parts late in the day for collection from Genie the following morning.
"Our on-line parts ordering system has been a wonderful success for customers and the Genie team alike," said Michael Carmody, Genie Group Parts Manager.