November 2013

CONEXPO 2014 - Are You Going?
Wednesday 30 October 2013 @ 11:42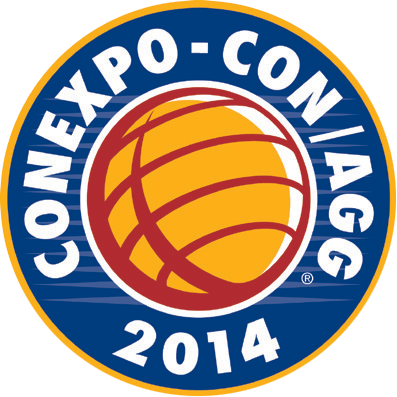 BY ANY MEASURE THE CONEXPO CONVENTION IN THE USA IS BIG. THIS EVENT, TO BE STAGED AT LAS VEGAS IN MARCH 2014, BRINGS TOGETHER THE BIGGEST, LATEST AND BEST FROM EQUIPMENT MANUFACTURERS THE WORLD OVER.
As part of the Terex display, Genie will be exhibiting its latest product innovations including the new SX-180 telescopic boom lift at CONEXPO. The Genie® SX-180 is the world's tallest self propelled boom lift and is sure to be one of the leading attractions at the Terex display.
More than 2,400 exhibitors will be at CONEXPO, showcasing new products and technologies from every major construction industry including asphalt, aggregates, concrete, earthmoving, lifting, mining, utilities and more. Over 130,000 attendees, including a number from Australia, will be passing through the Las Vegas Convention Centre over the five days of the CONEXPO convention. If you are planning to attend please contact your regional Sales Manager to join the Australian Genie contingent.