Winter 2014

HIREPOOL PLACES CONFIDENCE IN GENIE
Monday 04 August 2014 @ 15:28
Following the much publicized merger of New Zealand companies Hirepool and HireQuip in 2013, the new Hirepool has set about expanding their hire fleet.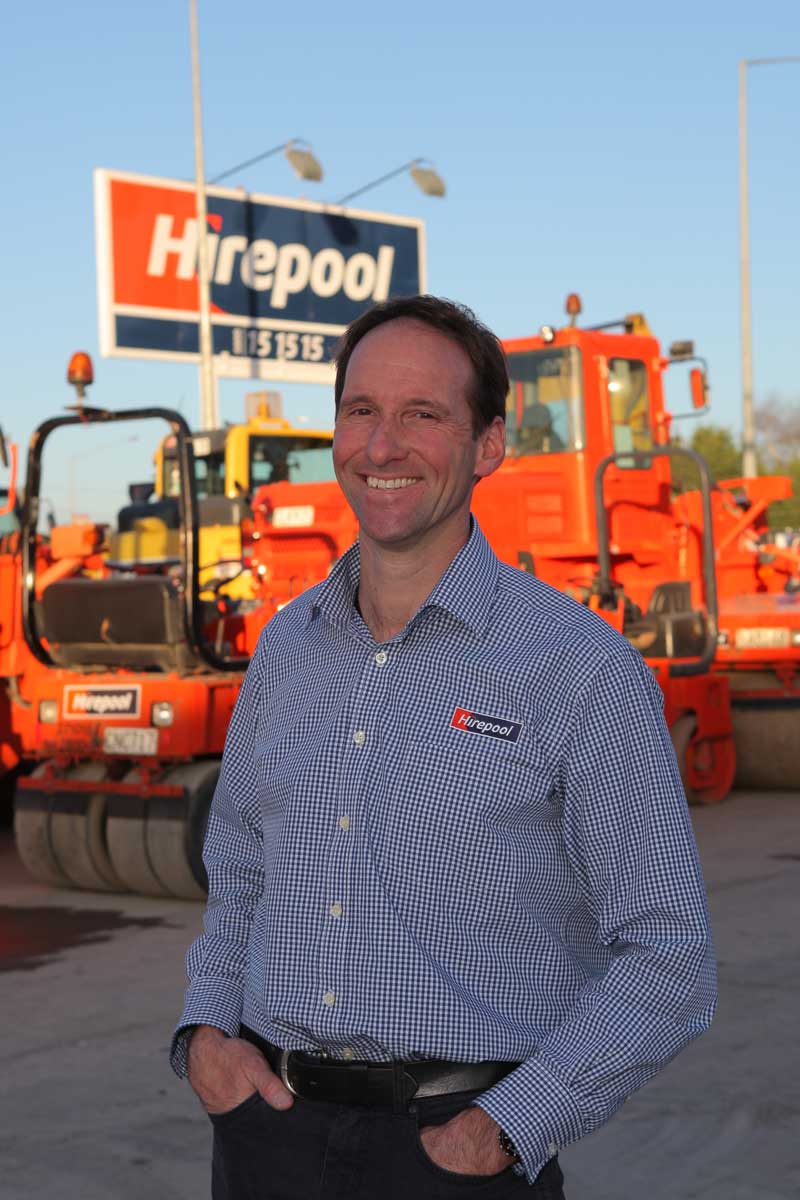 A positive outcome of the process is an order placed for Genie® slab scissors and Genie® boom lifts, one of the biggest single orders placed in the New Zealand market. Hirepool is currently taking delivery of 90 Genie® units.
"Our purchase order comprises routine fleet maintenance together with additional units required to meet market demand for Hirepool access equipment in the Auckland and Christchurch markets," said Ant Smit, Southern Operations Manager of Hirepool.
The growth in the market reflects the strengthening of the NZ economy in general, and the rebuilding of Christchurch as it recovers from a series of devastating earthquakes. The building and construction work being undertaken in Christchurch is expected to continue for many years.
New regulations which cover working at height, are also driving the high demand for doorway models like the Genie® GS™-1932. In applications where a step ladder can no longer be used, contractors now need to supply a small scissor lift.
"The Genie® brand represents a robust product," said Ant Smit. "It is a brand that is very well received in the market and for Hirepool it presents as a good value proposition. Genie is a brand that we have purchased for many years so we are very comfortable adding a whole group of new Genie® GS™-1932 and Genie® GS™-3246 scissors plus Genie® S™-65 boom lifts to our fleet."
Hirepool is the largest general hire company in NZ and remains wholly committed to the NZ market.