Summer 2014

Sydney Market Heats Up
Monday 20 January 2014 @ 13:44
Huge new projects underway in the Sydney market are a sign of better times ahead for Genie customers. There can be no doubt that when long-term capital works are underway, the access market enjoys the benefits.
Possibly the most visible project is the revitalisation of the Darling Harbour. With the last of the conventions and exhibitions packed up and departed, preliminary site works commenced late 2013. Opening in late 2016, the new world class convention, exhibition and entertainment facilities are aimed at ensuring that Sydney remains the choice for competitive business events in the Asia Pacific region.
The project will also see the southern end of Darling Harbour turn into one of Sydney's most innovative residential and working districts.
Nearby and also on the waterfront is the giant Barangaroo project. Barangaroo is located on the western edge of Sydney's CBD, on a 22 hectare site previously used for container wharves.
When complete, the $6 billion project will include six hectares of new parklands, waterfront walks and parks, commercial office towers, plus apartments all serviced by a new and extensive transport network. Barangaroo is Sydney's largest redevelopment project this century.
Holsworthy Barracks is located in Sydney's west. A total of 13 defence units and four allied facilities are being relocated from Moorebank to Holsworthy Barracks. This is the largest capital works project for the Department of Defence in around 70 years. It will create some 2000 jobs for the local and national economies.
Upon completion, Holsworthy will be home to a new modern facility for the Army's School of Military Engineering, Land Warfare Centre, the Army Logistics Training Centre and various other operation units.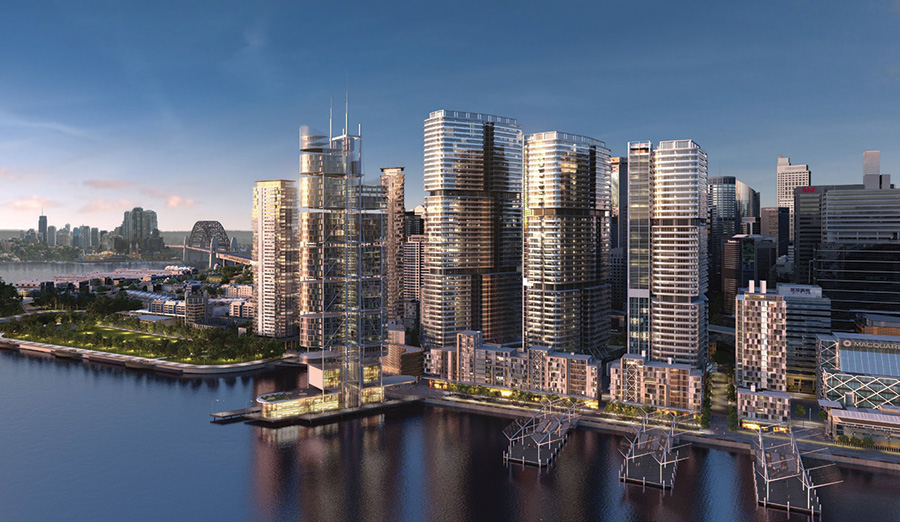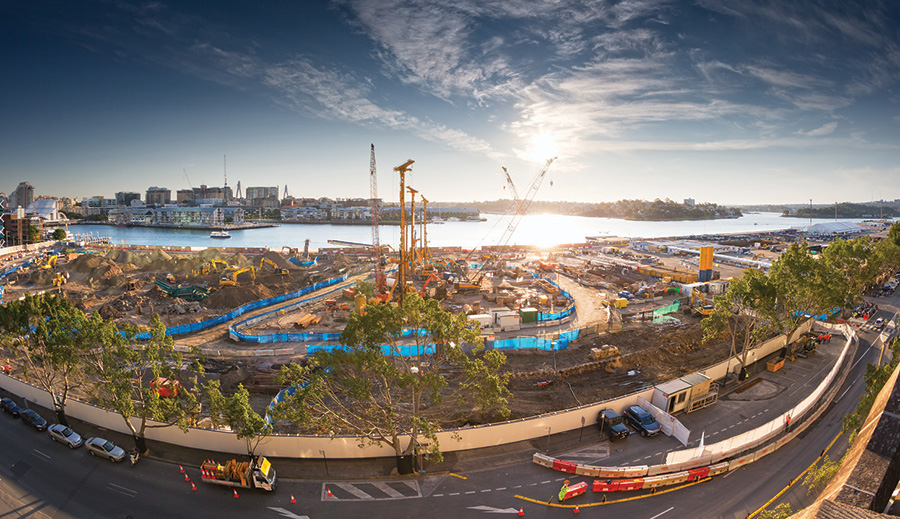 Barangaroo South - Images from Lend Lease