Spring 2014

Youngman Richardson & Co Backs Annual NZ Conference
Friday 31 October 2014 @ 10:53
THE ANNUAL HIRE INDUSTRY ASSOCIATION OF NEW ZEALAND (HIANZ) CONFERENCE WAS STAGED IN THE SCENIC CITY OF ROTORUA FOR 2014. COMPRISING A TRADE SHOW, CONFERENCE AND AWARDS DINNER, THERE WAS ALSO A SOCIAL ASPECT WITH DELEGATES PARTICIPATING IN THE ANNUAL PRESIDENTS CUP.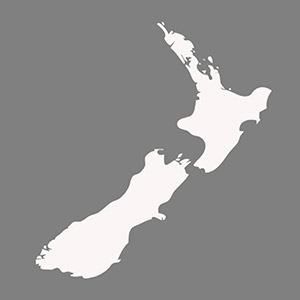 The two-day trade show was a massive success with the highest number of attendees in seven years registered for the event. The workshop/business sessions included educational and motivational speakers who enthralled all those who attended.
The annual HIANZ conference is an ideal setting for suppliers to the hire industry exhibiting products and networking with customers. Youngman Richardson & Co (YR & Co) did a fantastic job promoting and supporting the Genie® product. YR & Co continually position Genie as a global leader in EWPs. YR & Co is a Principal Sponsor of HIANZ.
Next year will be an amazing opportunity for delegates from NZ and Australia as the 2015 HIANZ Conference will be held in Christchurch. Witness the rebuild of Christchurch firsthand and be inspired by the determination of Canterburians to meet the significant challenges in their city.