Autumn 2015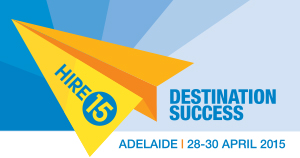 Save the date for the HRIA 2015 Convention
– 'Destination Success'
The upcoming Hire and Rental Industry Association Convention, themed 'Destination Success', is being held in Adelaide from the 28th-30th April, 2015. The Exhibition will be held at the Adelaide Showground, and the Convention at the InterContinental Hotel.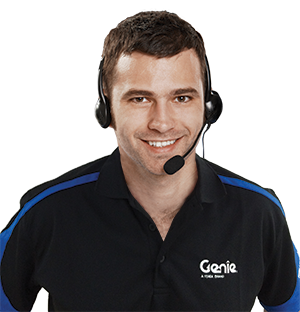 GENIE TECHNICAL SUPPORT 1800 331 660
Genie technical support keeps its client's fleets on hire for longer
Assisting customers maintain a fully-operational fleet at maximum capacity, is at the core of customer service priorities for Genie in Australia.
---
Customer feedback reveals that Genie service training is a hit
As Australia's leading supplier of access equipment, 2014 was a year of major achievement for Genie, underlined by consistent positive customer feedback.
Service Training Calendar 2015
BRISBANE
18-22 May 2015
21-25 September 2015

SYDNEY
1-5 June 2015
2-6 November 2015

MELBOURNE
23-27 February 2015
3-7 August 2015

DARWIN
13-17 July 2015

PERTH
22-26 June 2015
16-20 November 2015

ADELAIDE
9-13 March 2015
7-11 September 2015

NEW ZEALAND
4-8 May 2015

Dates are subject to change.
Pre-Delivery inspection (pdi) team, west coast
When a new Genie® unit arrives in Australia it passes through the PDI department for final inspection so your equipment is ready to work the same day that it is delivered to you.
Call 1800 788 633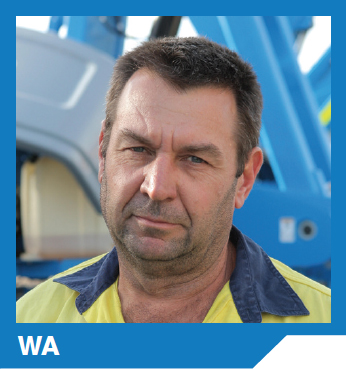 BRYAN NEWTON
Workshop Supervisor
08 9384 5651 bryan.newton@terex.com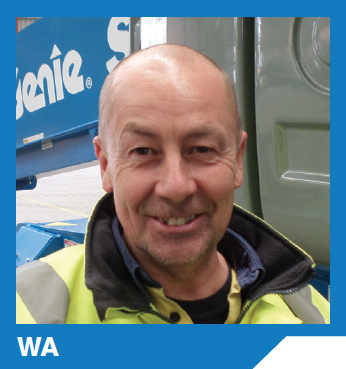 DAVID HIGGINS
PDI Technician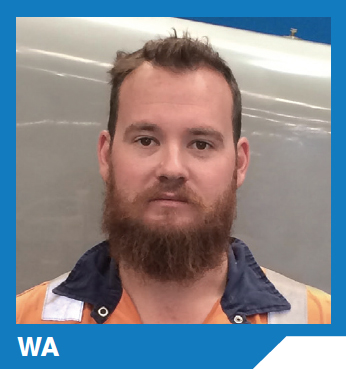 TRAVIS MALINOWSKI
PDI Technician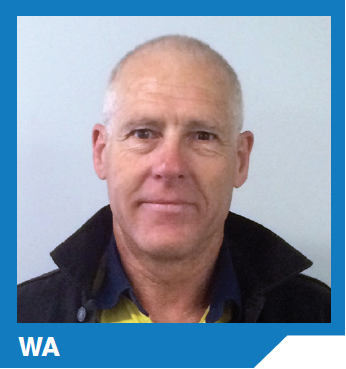 NICK GRAY
PDI Technician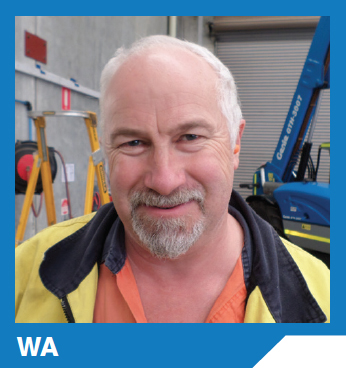 EVAN POWELL
PDI Technician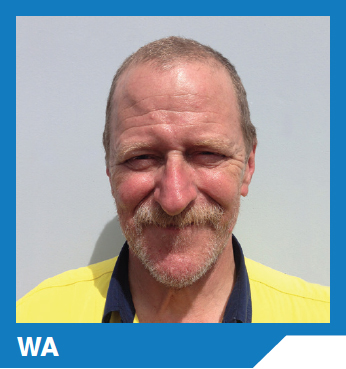 MATT MAIER
Trade Assistant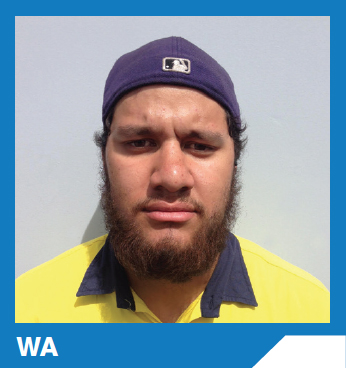 KEANU MCCORKINDALE
Trade Assistant
Terex Financial Services

A one-stop shop for effective financing solutions, including helping you manage cash flow and conserve working capital. TFS lets you build the fleet you want with competitive financing rates, as well as offering special lease and purchase options. READ MORE
Wheatstone and Inpex Ichthys LNG projects will have Perth PDI operating in overdrive in 2015
THE CHEVRON-OPERATED WHEATSTONE PROJECT IS ONE OF AUSTRALIA'S LARGEST RESOURCE PROJECTS. IT WILL ALSO REINFORCE DEMAND FOR ACCESS EQUIPMENT IN WESTERN AUSTRALIA, ACCORDING TO PAUL GREVILLE, WA SERVICE MANAGER TEREX AWP, WHO LEADS THE PRE DELIVERY INSPECTIONS (PDI) TEAM.
Located at Ashburton North, 12 kilometres west of Onslow in Western Australia, the Wheatstone Project is a joint venture between Australian subsidiaries Chevron, Apache Corporation, Kuwait Foreign Petroleum Exploration Company (KUFPEC), Shell and Kyushu Electric Power Company (Kyushu) together with PE Wheatstone Pty Ltd (part owned by TEPCO).
"The Genie PDI team in Perth will be preparing up to 130 machines and fitting customised options where required in early 2015 and plenty will be heading to Wheatstone," said Paul. "We also support Genie operations in South Australia and Northern
Territory, so demand from the massive Inpex Ichthys LNG project will also be a major factor for our department in 2015." Genie machines will also be prominent as Roy Hill, the iron ore mining project in the Chichester Range in the Pilbara region of Western Australia kicks into gear, according to Paul.
It's also expected that the very first Genie SX-180 boom lift, will be delivered to WA this year and Paul says the Perth PDI team is looking forward to testing the massive self-propelled boom lift.