Spring 2014

---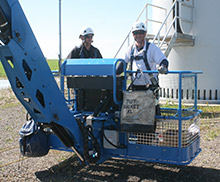 GENIE SX-180 BOOM LIFT DELIVERING MAINTENANCE EFFICIENCIES
DANISH WIND TURBINE MANUFACTURER VESTAS WIND SYSTEMS IS CONTINUALLY LOOKING FOR WAYS TO INCREASE EFFICIENCY IN THEIR TURBINE MAINTENANCE AND REPAIR OPERATION.
---
---
---
&nbsp
PRE-DELIVERY INSPECTION (PDI) TEAM EAST COAST

After a new Genie® unit arrives it passes through the PDI department before being delivered. Our Brisbane PDI service centre technicians perform a final inspection so your Genie equipment is ready for work the same day that it is delivered to you.

Call 1800 331 600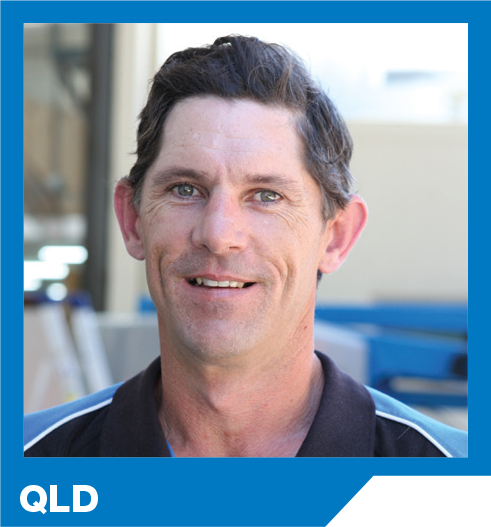 JASON MUIR
Workshop Supervisor
jason.muir@terex.com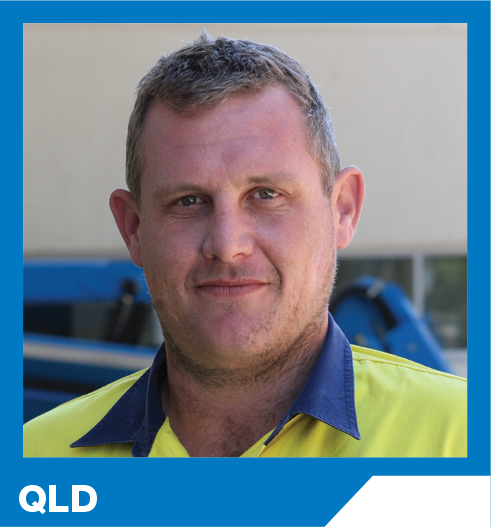 BRETT DOUGHERTY
PDI Technician
brett.dougherty@terex.com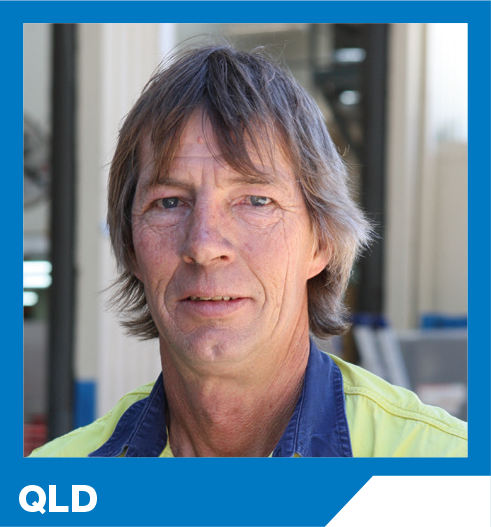 GAVIN DAYES
PDI Technician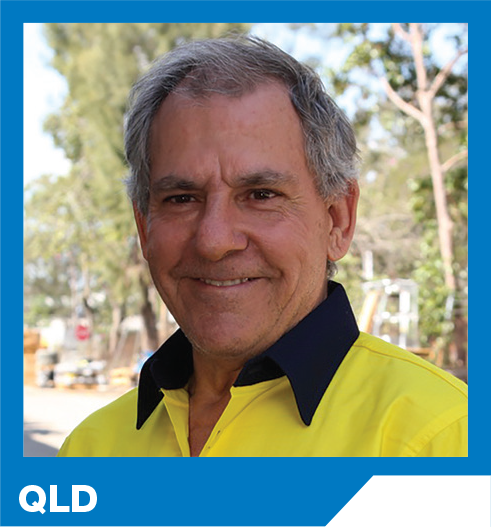 Tomas Fernandez
PDI Technician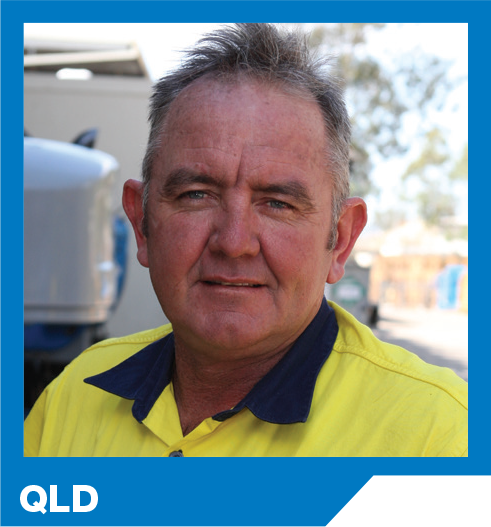 Tony gibson

Trade Assistant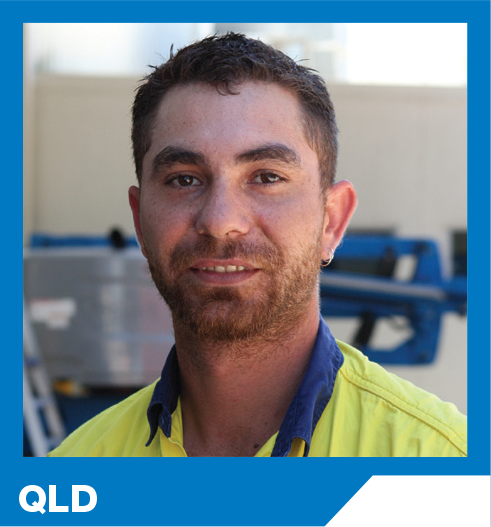 CHRIS WARE

Trade Assistant


TERRY NELIO
Trade Assistant
BAUMA CHINA - NOVEMBER 25-28 2014
BAUMA CHINA 2014 IS SET TO OPEN IN JUST A FEW WEEKS AT THE SHANGHAI NEW INTERNATIONAL EXPO CENTRE. THIS IS THE BIGGEST CONSTRUCTION EXHIBITION IN OUR REGION AND WILL BE STAGED FROM NOVEMBER 25TH TO 28TH, 2014.
&nbsp