Winter 2016

Genie Clocks Up 50 Years of "Building the Future"
Thursday 31 March 2016 @ 13:43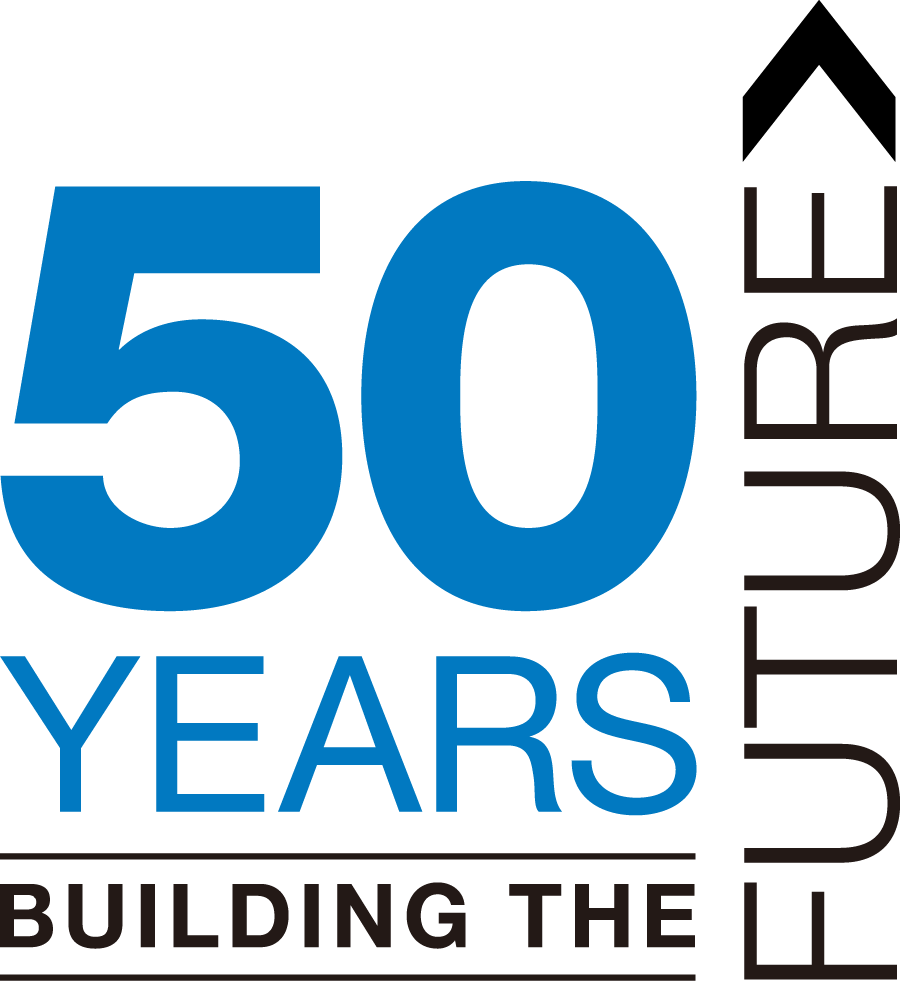 Australian musicians Paul Kelly and Kev Carmody could easily have been writing about Genie when they penned the lyrics for their famous protest song: "From little things, big things grow."
This year Genie, the Aerial Work Platforms (AWP) segment of Terex Corporation is celebrating a half a century of serving aerial markets around the world. Since 1966, Genie has become a truly global presence, operating in 80 countries, including Australia and New Zealand, making it the number one aerial work platform manufacturer in the world*.
"To think this success can be all traced back to inventor Bud Bushnell, who bought the manufacturing rights to a material lift that operated on compressed air," said Brad Lawrence, General Manager Australia, Terex Aerial Work Platforms (AWP). "Customers seemed to be impressed with the 'magic in the bottle' that was used to raise and lower the hoist — hence, the 'Genie' name was born."
As demand for material lifts and aerial work platforms has grown, products such as man-lifts, stick booms, articulated booms, light towers and telehandlers have been added to the Genie product line. Moreover underscoring the pervasiveness of Genie, its equipment is now used in a variety of industries and applications worldwide, including rental, aviation, construction, entertainment, government and military, industrial, as well as warehouse and retail. "From the very beginning, Genie has been working to develop products that solve our customers' worksite challenges — and that process never ends," says Lawrence.
Over the last five decades, Genie has become known for developing innovative products that make work at height more productive, including the:
Hydraulic push-around lifts featuring a unique interlocking mast design. These evolved to AWP push-arounds that became an industry favourite, due to their ground entry for operators and portability on jobsites.
Articulating Z™-Boom Lift category. Genie introduced the Z-30/20 model in 1985, which launched the company into the rental market.
40-ft Scissors: Genie offers more full-drive height models than its competitors, including the GS™-4069 and GS-4047 models.
SX-180 Boom Lift: Genie was the first to market with the world's tallest, self-propelled boom.
X-Chassis: This expanding axle design revolutionised the mechanism for extending and retracting the axles on Genie booms to and from the stowed position.
Active Oscillating Axles: This feature allows Genie boom operators to safely maintain contact with the ground on uneven and undulating surfaces, enabling the unit to retain maximum power and torque.
Genie also set new industry standards for many widely adopted products and technologies, including dual parallelogram, rotating, fully articulating and extending jibs, true crab steering and the TraX™ track drive system.
Yet the company has no intention of resting on its considerable laurels. "In the next 50 years, we'll continue to reach new heights, fit into new classifications and categories and continue to increase our customers' Return on Investment (ROI)," says Lawrence.
---
*Based on 2014 aerial work platform global equipment revenue (Access International, May/June 2015). Includes powered access manufacturers. Excludes telehandlers and manufacturers of non-powered access equipment.