Summer 2015

Mike Davis Report on the Asia Pacific Region - Summer 2015
Wednesday 21 October 2015 @ 15:28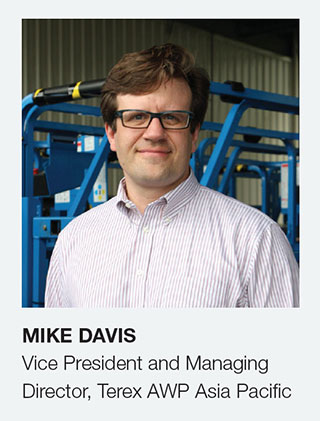 There are a number of hotspots of activity across the Asia Pacific region, one of which is Sydney.
The market is very active due to low interest rates, increased government spending and overdue infrastructure investment which means the Sydney area is experiencing a big construction boom. One of the many projects is the Barangaroo development along the harbor in central Sydney. The project is well underway.
Vietnam is also an exciting place right now because many manufacturers are starting to shift away from China where costs are beginning to rise. Samsung has been one of the biggest and most aggressive investors into Vietnam with considerable investment in new factories that make everything from washing machines to LED video displays.