Genie Bolsters Aftermarket Service With Appointment Of New Customer Support Manager – Parts
Monday 07 December 2015 @ 00:00
FOR IMMEDIATE RELEASE
Public Relations Contact: Anthony O'Brien
Phone: +61 411 578 818
Email: anthony@corpwrite.com.au
---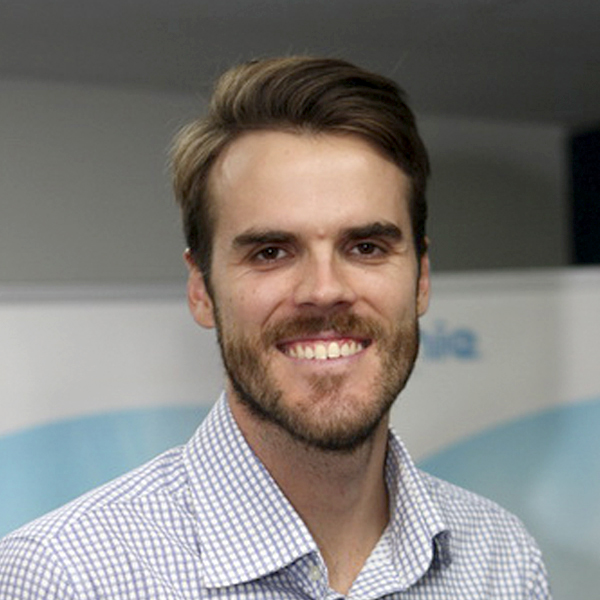 BRISBANE, QLD (December 7, 2015) – Terex AWP Australia has appointed former Terex HR team member Greg Mutimer as its new Customer Support Manager for Genie®Parts.
Mutimer will oversee the Terex AWP parts team, and he will be responsible for inventory management across Australia.
He will also oversee customer relations, sales, forecasting and reporting. Mutimer joined Terex in 2012, where he worked closely with the AWP Asia Pacific leadership team to develop integrated HR strategies and business solutions.
"The Genie team is a customer-support-focused organisation, and we wanted to recruit someone who will comfortably maintain our position as number one for industry-leading aftermarket support," said Mitch Ely, National Operations Manager, Terex AWP, Australia.
"Therefore, we weren't looking for a parts inventory specialist but for a leader who can steer the Parts department to maintain its industry-best position for customer service, and who could also fit within our leadership team," said Ely.
Mutimer's strengths include implementing and overseeing talent management programs and delivering leadership development programs. He is renowned within Terex AWP for his strong focus on business processes and his timely, professional advice and solutions.
"Greg's role within our HR team gives him a unique knowledge of our business, and he understands intimately the level of customer support we expect to deliver," said Ely.
Mutimer will be the main point of contact with the new distribution centre Terex opened in Singapore, which is expected to slash the delivery of parts to Australia by as much as 5 weeks. Genie parts were formerly accessed from the US and Europe.
"Now parts will be stored in Singapore, which will reduce lead-times to Australia from 6 weeks to 1 week," said Ely.
The appointment of Mutimer was an opportunity for Terex AWP to align the parts function with its customer support model which encompasses its parts, service, PDI and fleet replacement teams under one umbrella.
"By combining these departments, we believe we can standardise the customer support experience and improve responsiveness," said Ely.
One of the notable changes to the company's customer support since Mutimer's appointment is the centralisation of the Terex AWP customer call centre operation.
"Previously, our customers would put all parts calls through to their local state or territory branch. Now these calls will be directed to a national support centre, which enables our customers anywhere in Australia to access our parts department between 7 am and 6.30 pm Monday to Friday," said Mutimer.
Mutimer is excited by the challenges presented by his new role. "It will be my job to help ensure we don't take our eye off the ball and that our high level of customer service continues to support our exceptional products," said Mutimer.