Summer 2016

Rental Firms Seek Out Equipment Financing Specialists as Banks Tighten Lending
Wednesday 19 October 2016 @ 13:16
With some of Australia's leading banks experiencing weak financial results driven by an increase in bad and doubtful debt charges1, its anticipated more rental companies will look to equipment finance specialists to fund their purchases.
Equipment finance is a viable alternative
"The banks have suffered from increased loan defaults in the home mortgage space, and as a result, we're seeing restricted lending in other areas such as for equipment finance."
Adam Phillips, Country Manager, Terex Financial Services (TFS)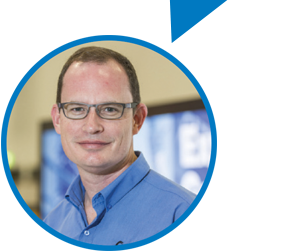 Equipment finance specialists, such as Terex Financial Services (TFS), have been established to provide financing solutions for rental companies, and other equipment buyers, to tailor lending and payment packages that are specifically structured to complement customers' cash flow and budgets. "Genie and TFS are an integral part of the access industry – so we understand the dynamics of the hire industry and equipment market far better than the average banking institution," said Phillips. "We believe this perspective is always valuable to our customers – but it is especially important in a tight lending environment where traditional banks only see risk in our industry, while we see opportunity. We can work with customers to create financing solutions that will help them to achieve their business goals."
Given their more general approach to lending, it is not surprising traditional banks view loans for access equipment as riskier than lending against cars and trucks, which they regard as easier to dispose of in cases of default. When lenders see risk, it is only natural that they tighten credit and charge higher rates. Equipment financing specialists bring a different perspective. This helps specialist finance partners such as TFS to provide funding when other sources have dried up.
Understanding rental company's businesses – and a holistic approach
In addition, specialist lenders with a better understanding of customer business dynamics and risk, including TFS, can maintain competitive rates and offer loan terms and payment plans, which better match equipment lifecycles and cash flows. TFS can also help assist in all areas of asset management, from the analysis of future equipment values through to the disposition of used equipment, which traditional banks cannot do for customers.
According to Phillips, obtaining financing is often a time consuming task, so TFS works hard to provide a reliable, flexible and responsive service. Unlike a traditional bank, it is a one-stop shop for an equipment customers' financing solutions, including trade-in programs, cash flow management and working capital conservation and ownership and lease options. Because TFS understands customers' businesses, it can help get them the equipment they need with financial solutions based on each business's unique goals and objectives. "We don't view finance as our only business – but as part of the comprehensive support that we provide to our Genie and Terex customers," said Phillips. "Our overall aim is to help our customers be more successful by providing all of the equipment, parts and services needed to meet their objectives.
"We take a holistic view – because if we help them succeed, ultimately we will succeed too as they buy more of our products and services."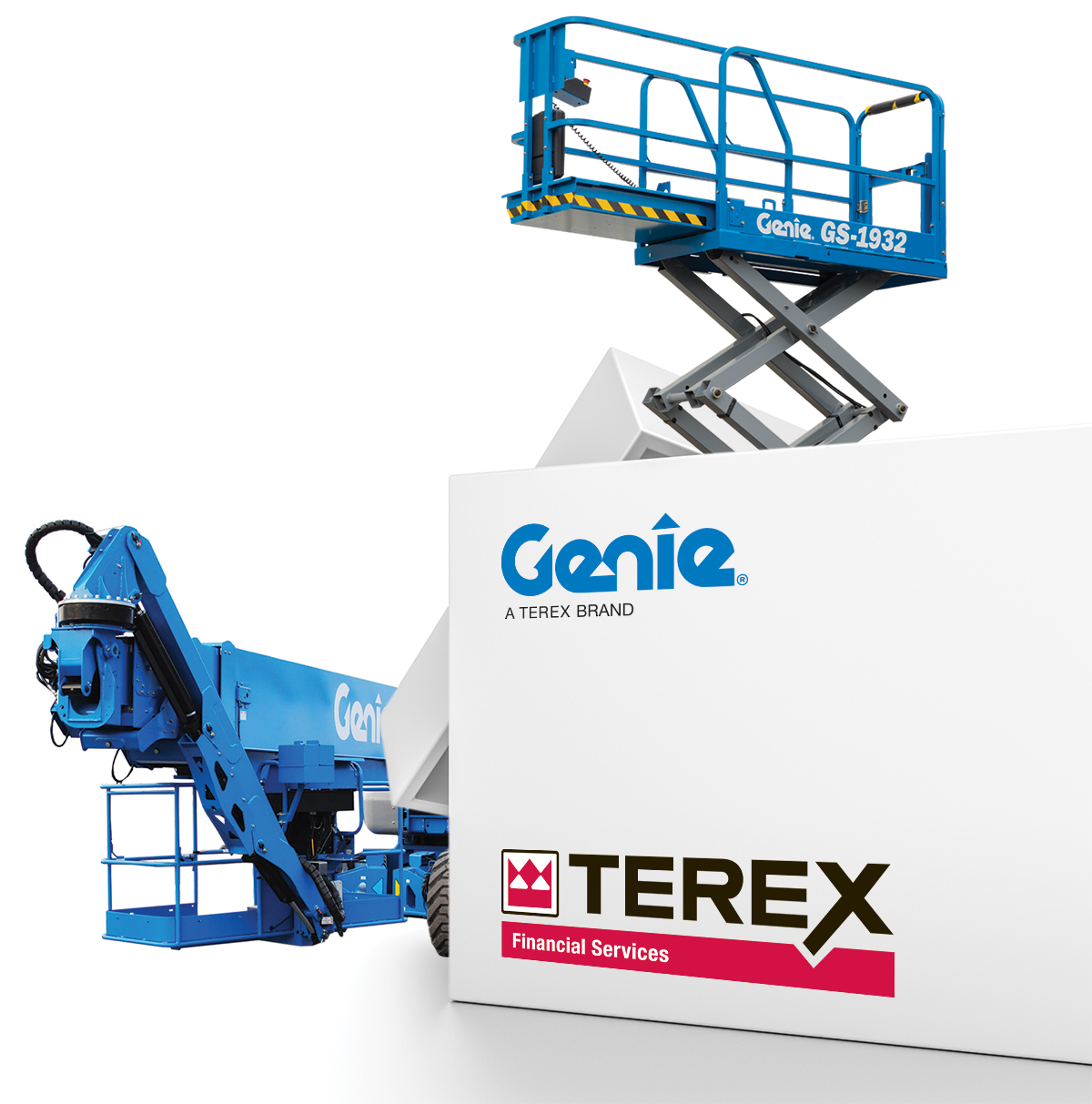 ---
1 www.abc.net.au/news/2016-08-10/banks-bad-debts-on-the-rise-who-is-hurting/7716882